Mars Cable Vision
The Best Choice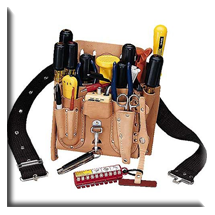 We are proud to be Christiana's leading service provider with the area's most experienced cable service professionals in the industry. You can feel confident knowing Mars Cable Vision Ltd has been recognized leader at exceeding our customers' expectations for over 5 years.
Our experienced and educated staff can answer any questions you may have about any of our cable tv services or cable products. Our goal is to provide you with a comfortable environment and great service to keep you coming back for years to come.
We look forward to providing you a great result every time you visit Mars Cable Vision Ltd.
Please contact us or call us at 876-964-3976 or Fax 964-7326.
Contact Us